The Department of Computer Science was established in the year 2010 with two Under-Graduate Programmes namely Bachelor of Computer Science and Bachelor of Computer Applications. It is the only Department among Govt. Colleges in the UT of Puducherry to offer two Computer-based courses. The Current world trends towards computerization, automation and digitization of tasks for the ease of effiecient storage, reterival and manipulation of data. The application of Computer Science exists almost in every field such as Medicine, Literature, Space Science, Agriculture, Social Sciences, etc., Computer Science permeates all modern endeavors in academia, government and industry, and its role will continue to grow.

Massive researches are relentlessly going on that leads to novel discoveries and innovations. We offer the students a base which will be helpful to undertake further research in computer science. The department is committed to offering students an academic experience of "thinking, learning, and doing". The students are provided with sample practical sessions. Seminars are periodically conducted to keep the students up-to-date with the recent trends in the discipline. The final year students are encouraged to do in-house projects, particularly for the institution's purpose. It is worth-mentioning that many of the students of the Department are currently pursuiung higher studies in reputed institutions and some are employed in Govt./Non-Governmental institutions. The faculty members of the Departmenmt are actively involved in presenting papers, attending conferences, seminars and workshops.
Faculty Profile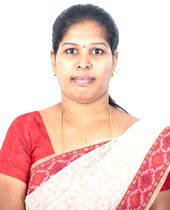 Mrs. P. Revathy B.Sc Ed M.Sc (CS) M.Phil.,(Ph.D) .


Assistant Professor
Experience : 4 Years (School),4 years (UG),
E-Mail : -
Phone : -
View Profile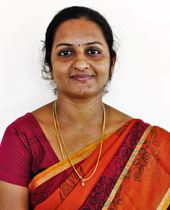 Mrs. S.Jegadeeswari M.Sc.,(CS) M.Phil.,(Ph.D)., .


Assistant Professor
Experience : 10 years
E-Mail : jega-sathya@yahoo.co.in
Phone : -
View Profile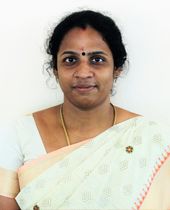 Mrs. G.PUNETHA SARMILA B.sc.,M.S.I.T.,M.Phil.,(Ph.D)., .


Assistant Professor
Experience : 12 years UG, 2 Years PG
E-Mail : punethasarmila@gmail.com
Phone : -
View Profile